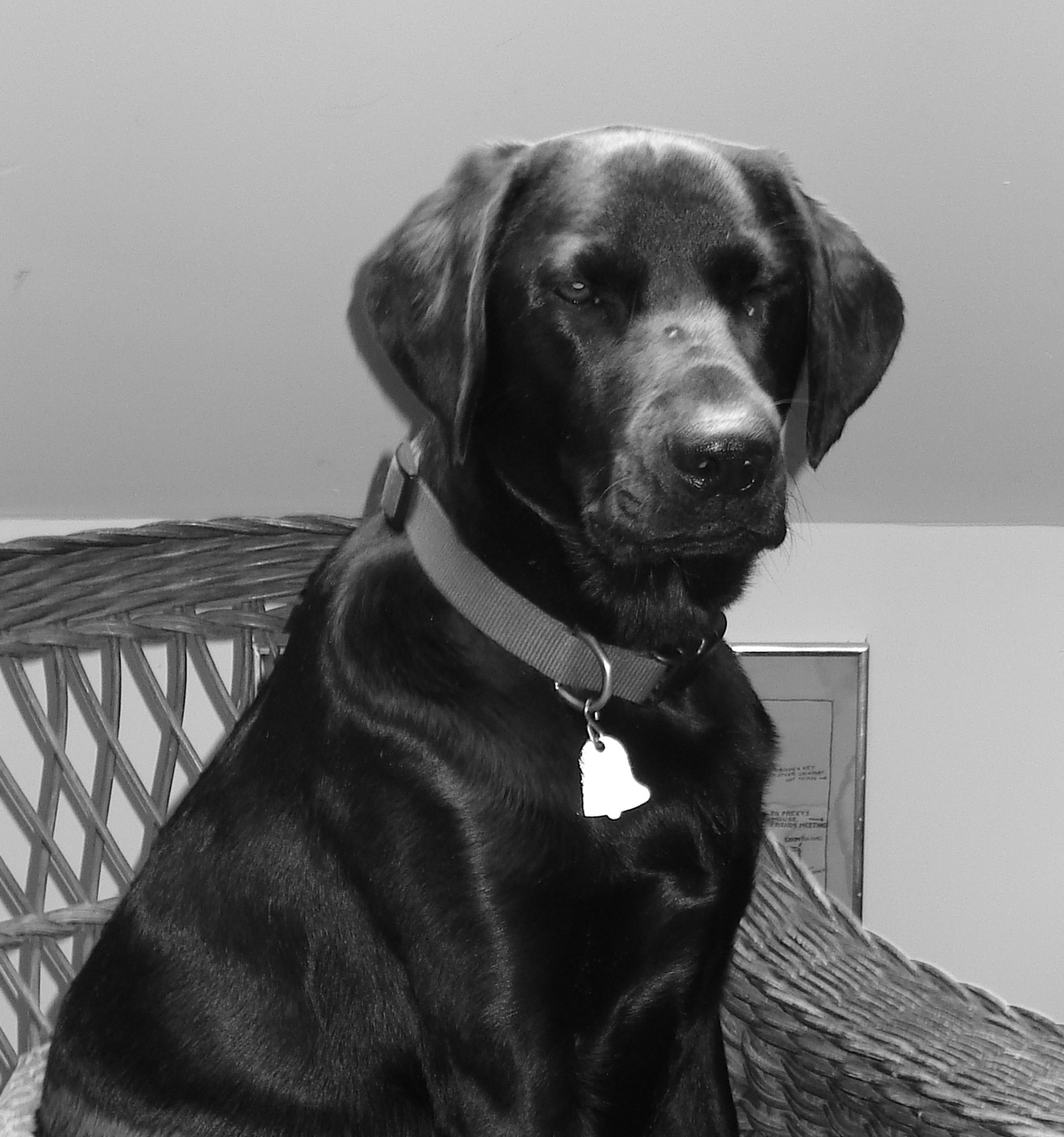 My attitude about blogs in general may be summed up by the New Yorker cartoon with one dog saying to another: "I had my own blog for a while, but I decided to go back to just pointless, incessant barking." I try to bark directly at specific issues and only when there's something to really bark about, but…
Over on Locally Grown and at the Council's worksession Monday night, Griff Wigley has proposed some new ways to communicate with the public about local government using blogging, Twitter, virtual analogs to the Council open microphone and more.
So, Griff's suggested that the Mayor and Administrator might identify "the most important items that should be brought to the public's attention via posting to the Council blog" and then "A City staff person blogs these items and provides background information, including  links to documents on the City web site."
I like the idea of linking agenda items to relevant documents – that makes doing one's homework easier.  But what's the difference between the staff report (already available on-line before meetings) and a blog post?   Tone?  substance?  length?  pictures?
Then Griff proposed the public could comment on each blogged agenda items (and, one imagines, perhaps comment on other comments) and vote in straw polls.   Hmmm.     I can't decide whether the (purported) increase in participation would be valuable, just suck up time, or actually discourage people from coming to speak at meetings.  I think the Council members all appreciate and value the effort it takes to come to City Hall and speak directly to the Council – it takes time, confidence, and preparation – might we listen more to speakers at meetings (or even individual calls, letters or emails) than to the quick and easy blog comments?
I really don't have any conclusions on this issue.    New media give us different opportunities to make government accessible, transparent and responsive.   On the other hand, the informality and ease of new media do not fit easily with the need for the Council to act deliberately, as "the Council" and not as individuals, and to create a formal written/recorded public record.