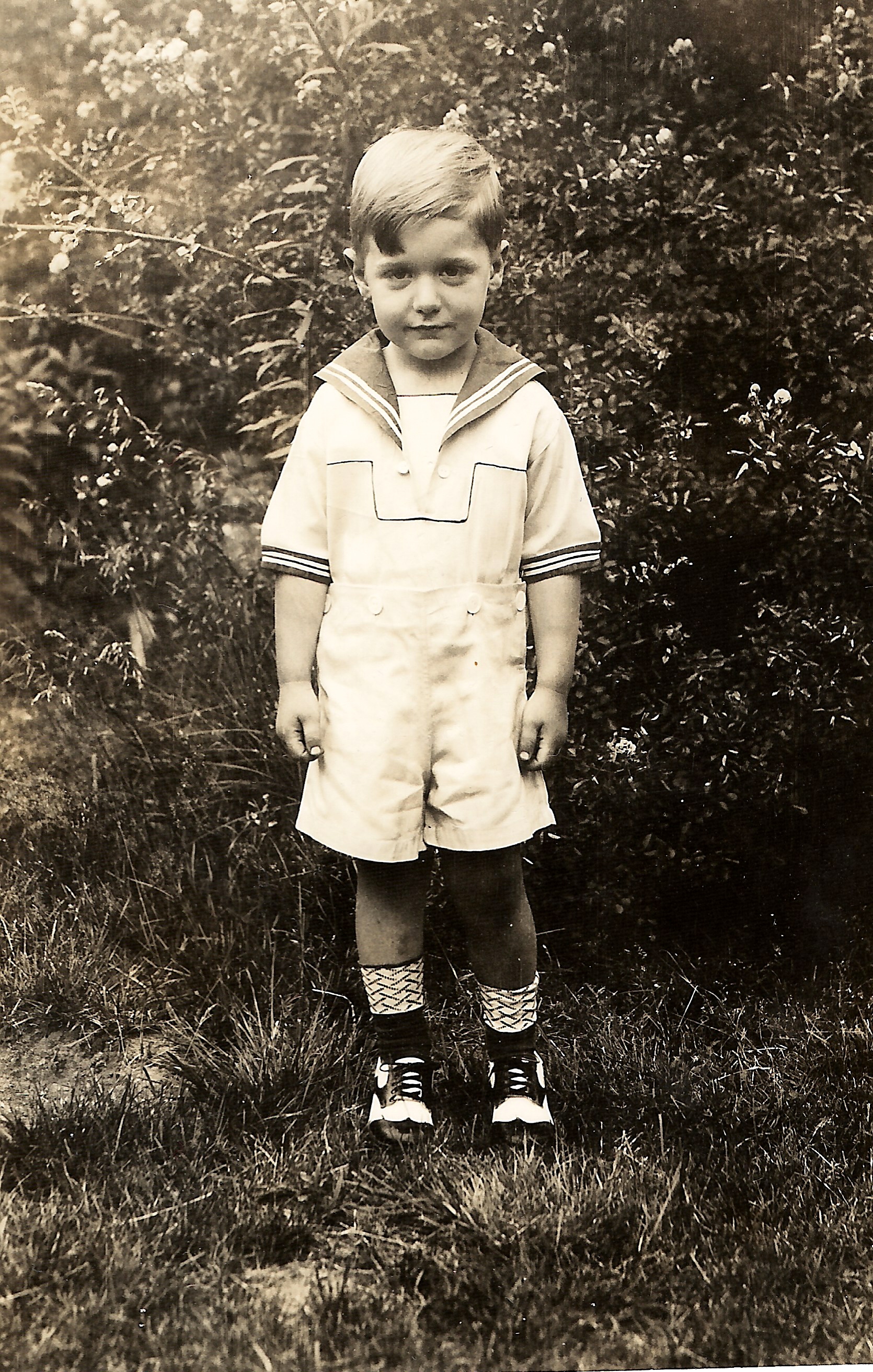 My father died at the end of April and his passing is noteworthy because it's his fault I'm involved in this local government stuff at all.
Dad chaired the Leavenworth, Kansas Planning Commission for awhile back in the 1970's and he said the Planning Commission was "lots of fun."   So, when I wanted to get more involved in Northfield, I applied to the Planning Commission (with encouragement from Dad).   I think the best entertainment I ever provided for him on a visit to Northfield was taking him to a special planning commission meeting about the Cub Foods development.  It was quite a contentious meeting- Dad had a ball.  Ever after, visiting Northfield meant touring the new development and any hot land use action areas.
For me, though, it isn't the debate that's important and fun.  There's the big picture, the long-term policy vision, to work on.   Thanks for the encouragement to get started, Dad.