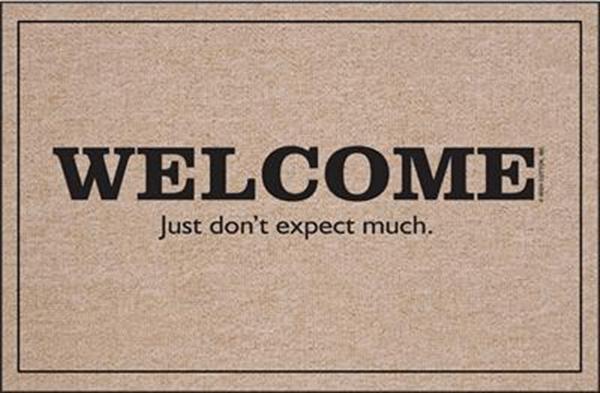 We set a new meeting duration record Tuesday night (somewhere around 5.5 hours or adjourning somewhere around 12:30 am).  I hope this record stands for a very long time and not just because I'm a morning person.
Re-establishing the position of Welcome Center Coordinator was #16 on the agenda (postponed from our prior meeting).
I'll start with the good part: People who worked with the former Coordinator, used Welcome Center services, and concerned others came to meeting (thank you for your patience through the first 2.25 hours of the meeting before we reached this item) and many spoke to the Council about the value of the services provided.   Several spoke in Spanish (translations provided, ironically enough) and the message was clear: the Welcome Center provided a vital link between new residents and city services.
Public institution or private service: Taking the policy high road, I believe this position should be underwritten by the City and I am deeply disappointed that only Councilor Erica Zweifel and myself voted to reinstate the position.   The City should revisit the job description to ensure the position meets the needs it is intended to address and the City should pursue cost-sharing discussions with other possible partners like the school district, Community Action Center, and others.   But…City support is vital to make this function part of the social infrastructure of Northfield.  It's like the library in my mind: the Welcome Center, like our public (that's important) Library is how government can help provide free and equal access to information, government services, and social resources.  The private sector may manage pieces of this picture, but the shared, tax-based funding, accountability by elected officials, and the oversight capacity of government give the Welcome Center the public institutional grounding I believe it requires.
Dollars: Yes, this position and its services cost money.   Yes, the City is in a budget crisis.  But I know money is not always being spent wisely at City Hall (consider the disaster of a land development code rewrite process, for example) and I'm willing to look hard to find the dollars to support the Welcome Center position by cutting other positions and services.