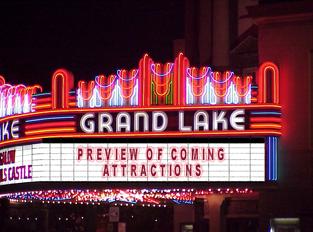 On this week's Council agenda there's a little new stuff and a lot of old stuff.
Old stuff:
Approval of the final plat for Bridgewater commons: this property is on Highway 3 across from Target.  Three issues here:  access from Highway 3, a big tree, and a bike trail – more about this when I have the time.
1st reading of the outdoor dining ordinance (to make it a permanent ordinance after last year's 1 year trial – with a few modifications to the law).
New stuff:
Grace Whittier Grant recipients: The Grace Whittier Fund provides funding for programs providing recreational opportunities for youth and children.   I'm happy to report that the TOPSoccer program I posted about here, has been awarded $1000 toward establishing this program.
Babcock Park/Rodeo Ground truck parking discussion: You know, the parking lot just north of the new Culvers where the city lets trucks park?  We'll be talking about this practice (not sure it rises to the level of policy) on Monday and whether some "higher and better" use of this area should be contemplated now.
Other new stuff not on the Council agenda: I've got the 275 pages of the new Land Development Code on my desk now.  I've been waiting a long time for this (8 years), so I'm both excited and apprehensive.  I'm thrilled there's a draft and I'm worried that it's going to need a lot of work.  Prior partial drafts did not inspire confidence, but I'm ready to dive in and make these regulations carry forward the goals of the Comprehensive Plan as clearly and forcefully as possible.